RTÉ ALL IRELAND DRAMA FESTIVAL
Under the auspices of the Amateur Drama Council of Ireland
RTÉ ALL IRELAND DRAMA FESTIVAL 2024
After a successful 2023 Drama Festival that exceeded all expectations with a record number of attendees, it is now time to start planning for the 2024 Festival. We held our AGM on the 21st November 2023 at the Radisson Blu Athlone Hotel.
We currently have a limited number of volunteer vacancies to fill and we welcome new members to join us for what will be an exciting programme of events. If you love the theatre and are local to Athlone, see if there's a role that interests you. We welcome people of all ages with a range of skills and experience.
To get an idea of how past events went you can browse through our website and social media, and look at our picture galleries and updates as they happened. We set the bar high in 2023 and we want to delight audiences at the Dean Crowe Theatre and our Fringe events creating a buzzing atmosphere in Athlone in 2024.
2023 Festival
April 27th – May 5th
Find out what groups performed in the 2023 festival.  Meet the Director and the Adjudicator and read a message from Dee Forbes Director general of RTÉ. 

Fringe
Fringe Festival 2023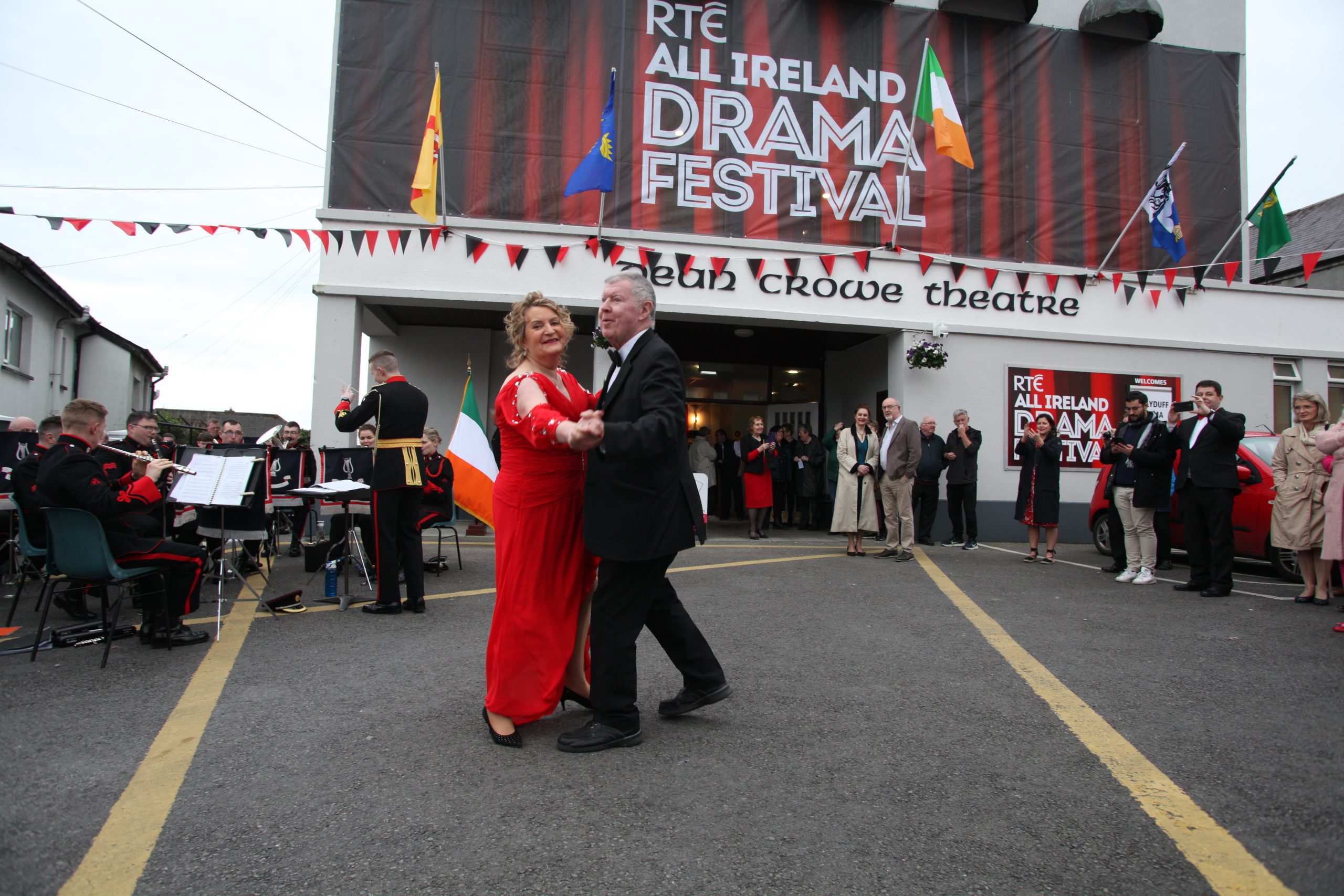 Gallery
Photos from the Festival Events 2023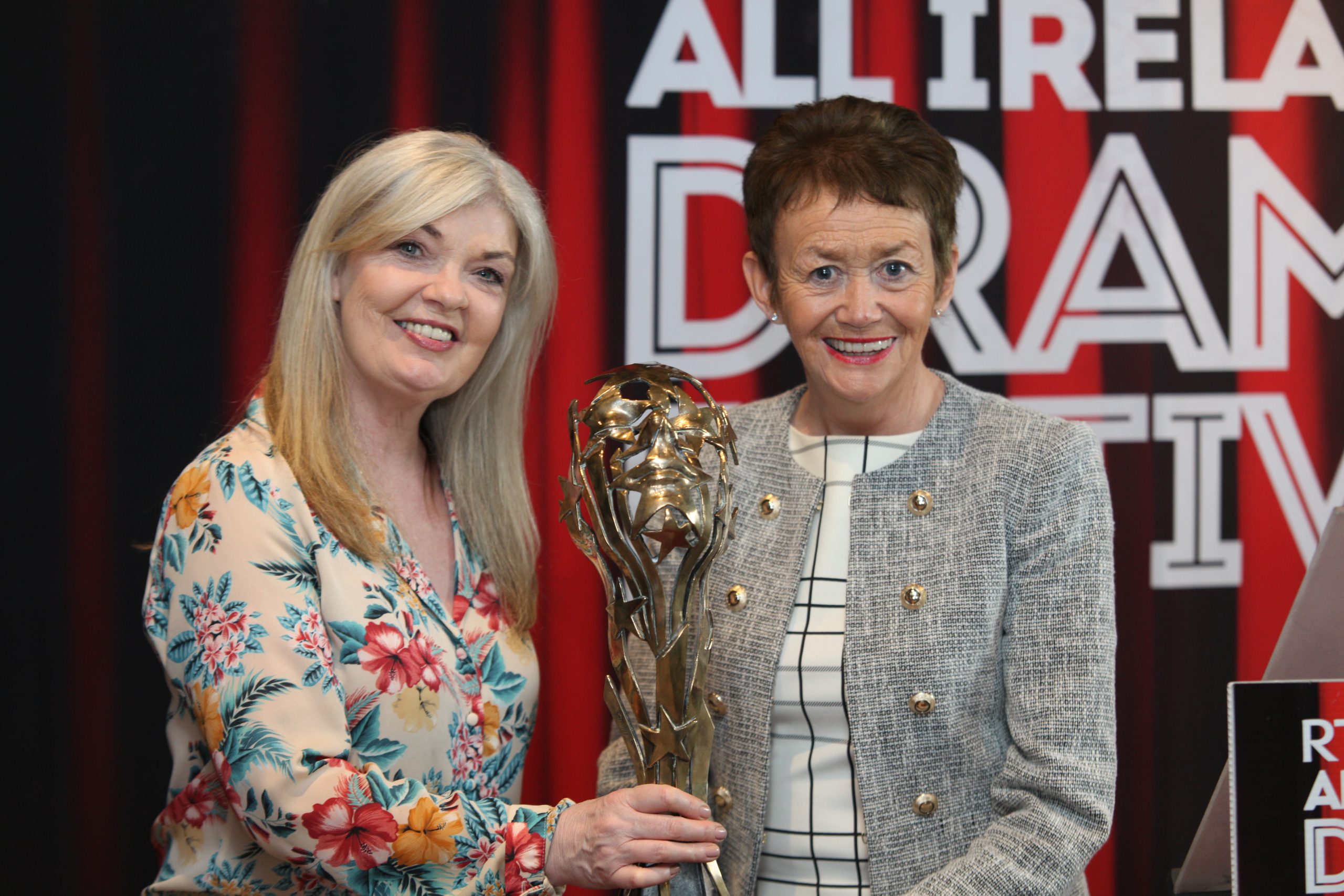 Awards Night 2023
See our 2023 Winners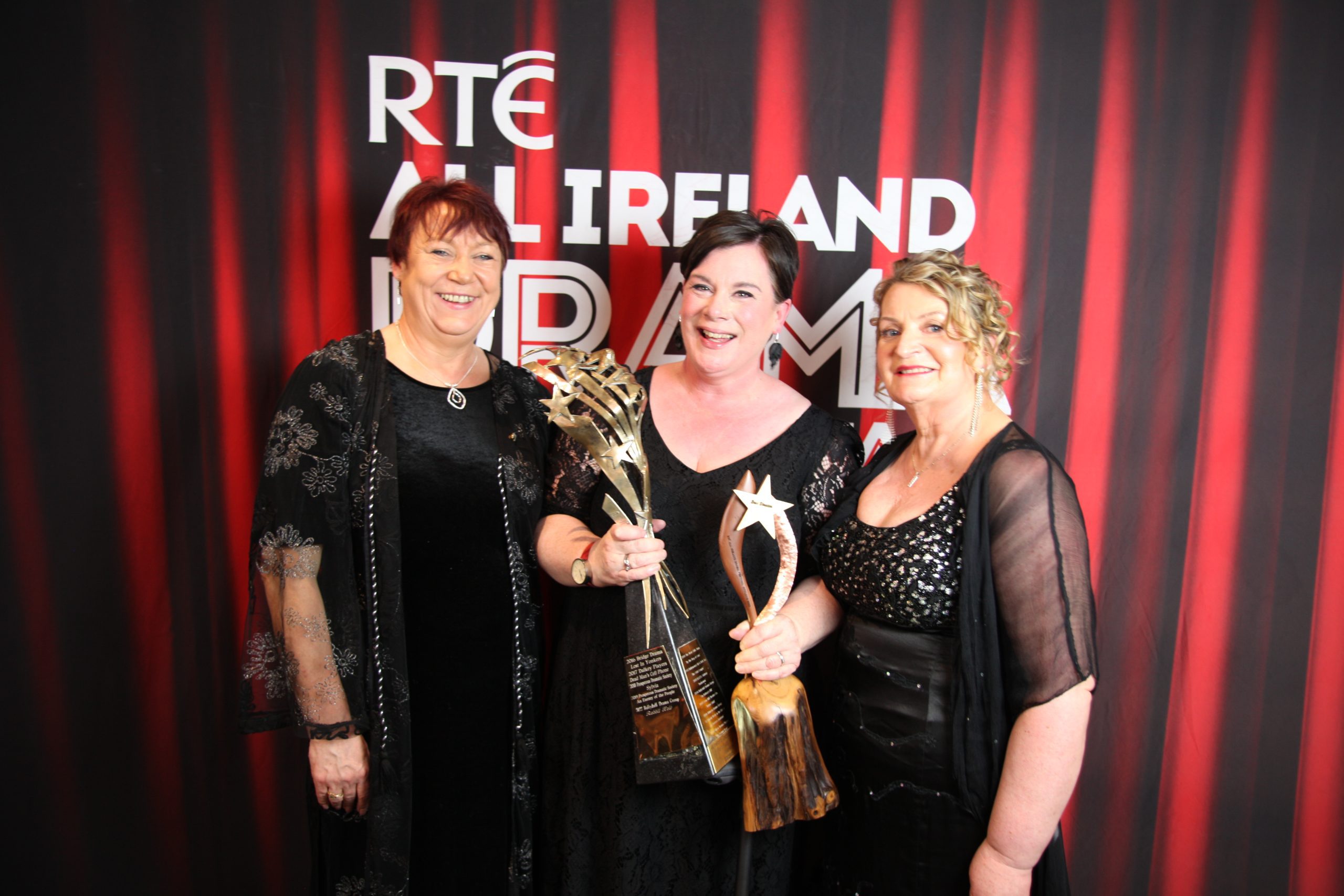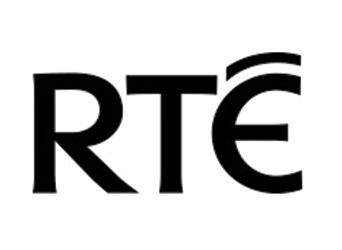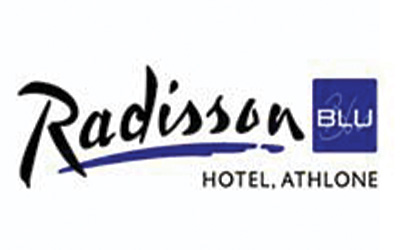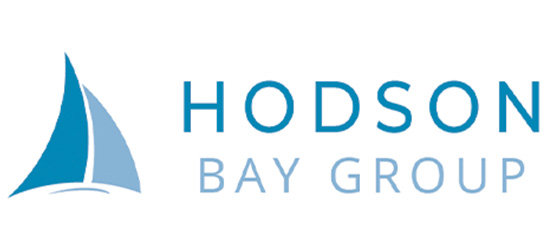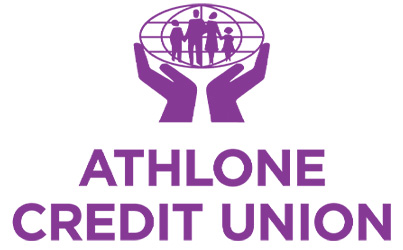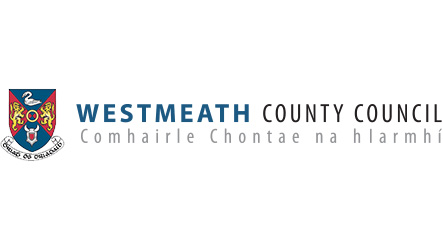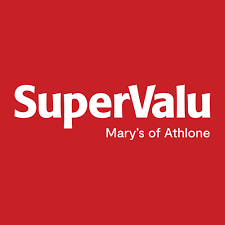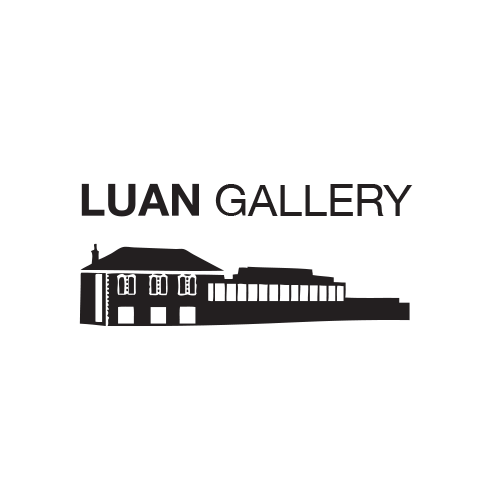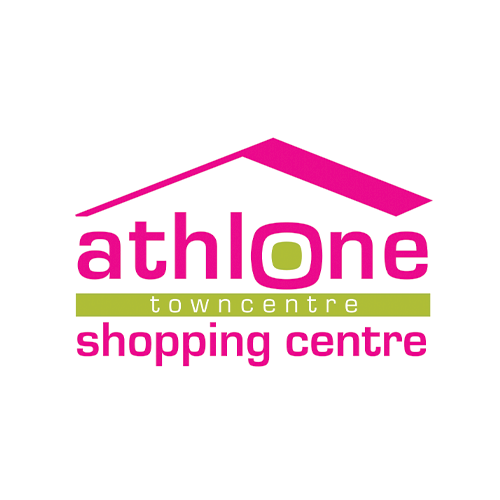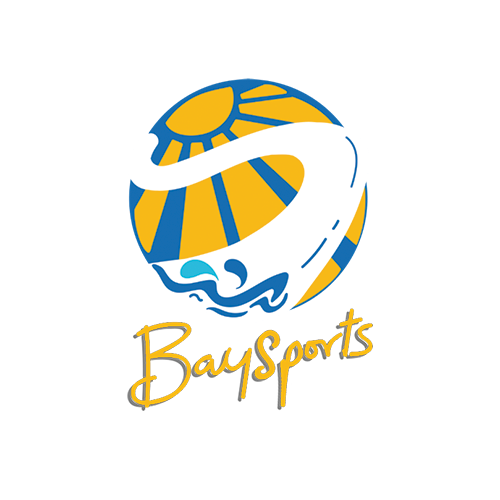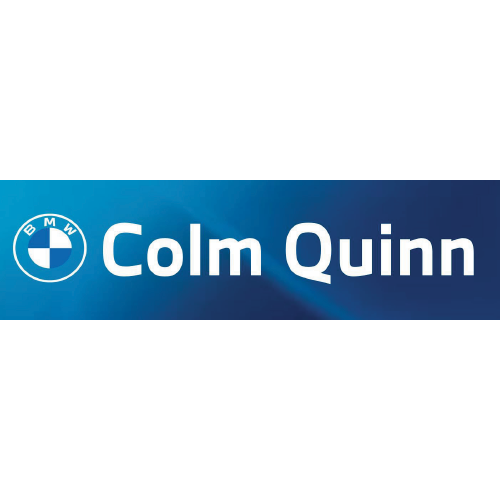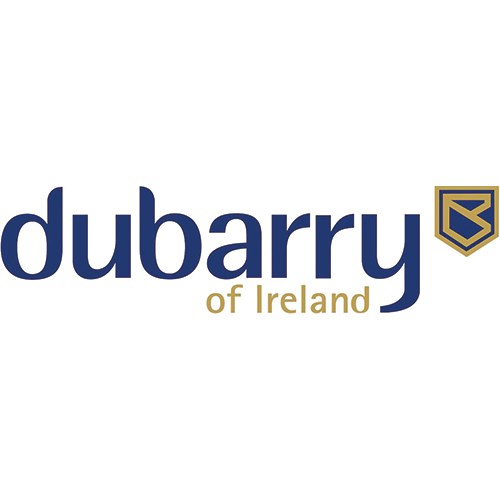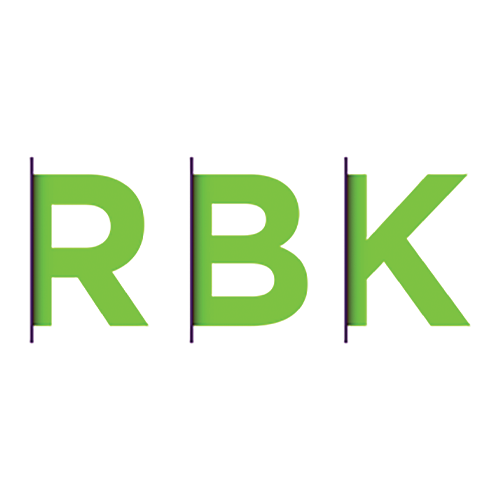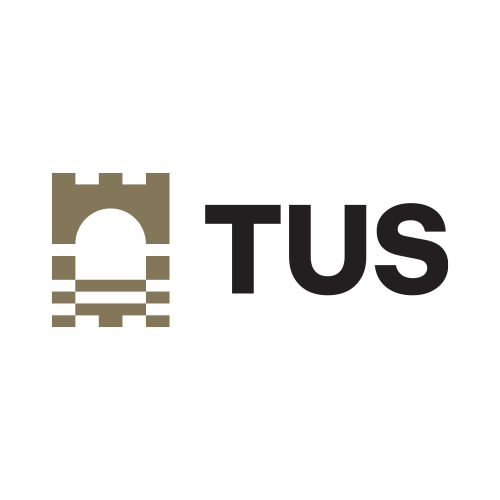 Friends of the Festival & Sponsorship
We thank all those who are friends of the RTE All Ireland Drama Festival and welcome you to join our wonderful world!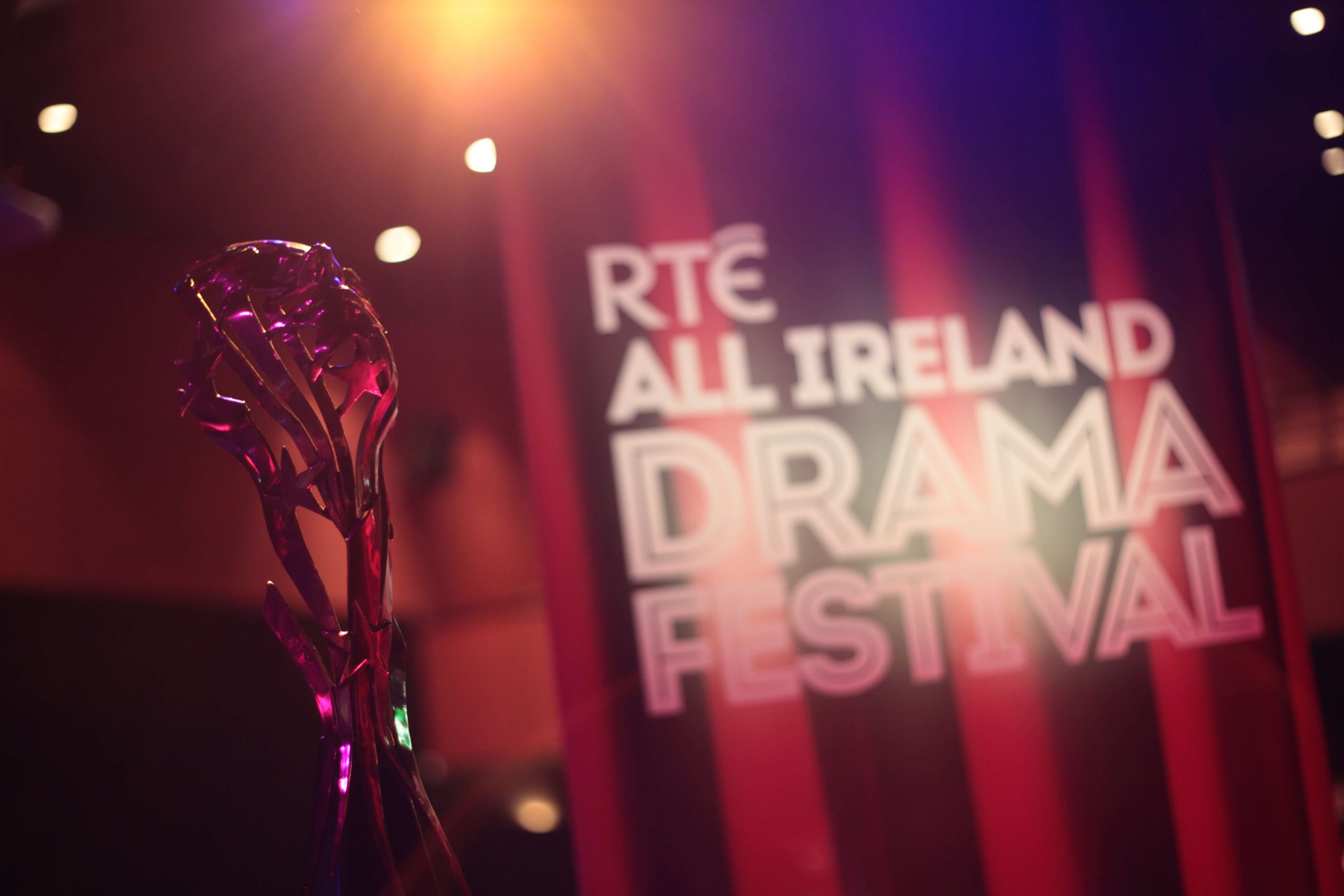 Learn more about us
The RTÉ All Ireland Drama Festival has been exciting audiences for over 70 years.
In 2004 RTÉ stepped on board with the festival getting major prominence thanks to the facilities provided by the national broadcaster. RTÉ continues to work closely with the local committee offering professional expertise with marketing and universal branding. The Festival features prominently on RTÉ media platforms including Radio, Television and online.