RTÉ ALL IRELAND DRAMA FESTIVAL
Under the auspices of the Amateur Drama Council of Ireland
WATCH THE 2023 FESTIVAL AWARDS LIVE STREAM
2023 Festival
April 27th – May 5th
RTÉ are delighted to once again bring you the RTÉ All Ireland Drama Festival. Find out what groups performed in this year's 2023 festival.  Meet the Director and the Adjudicator and read a message from Dee Forbes Director general of RTÉ. 

Fringe
Fringe Festival 2023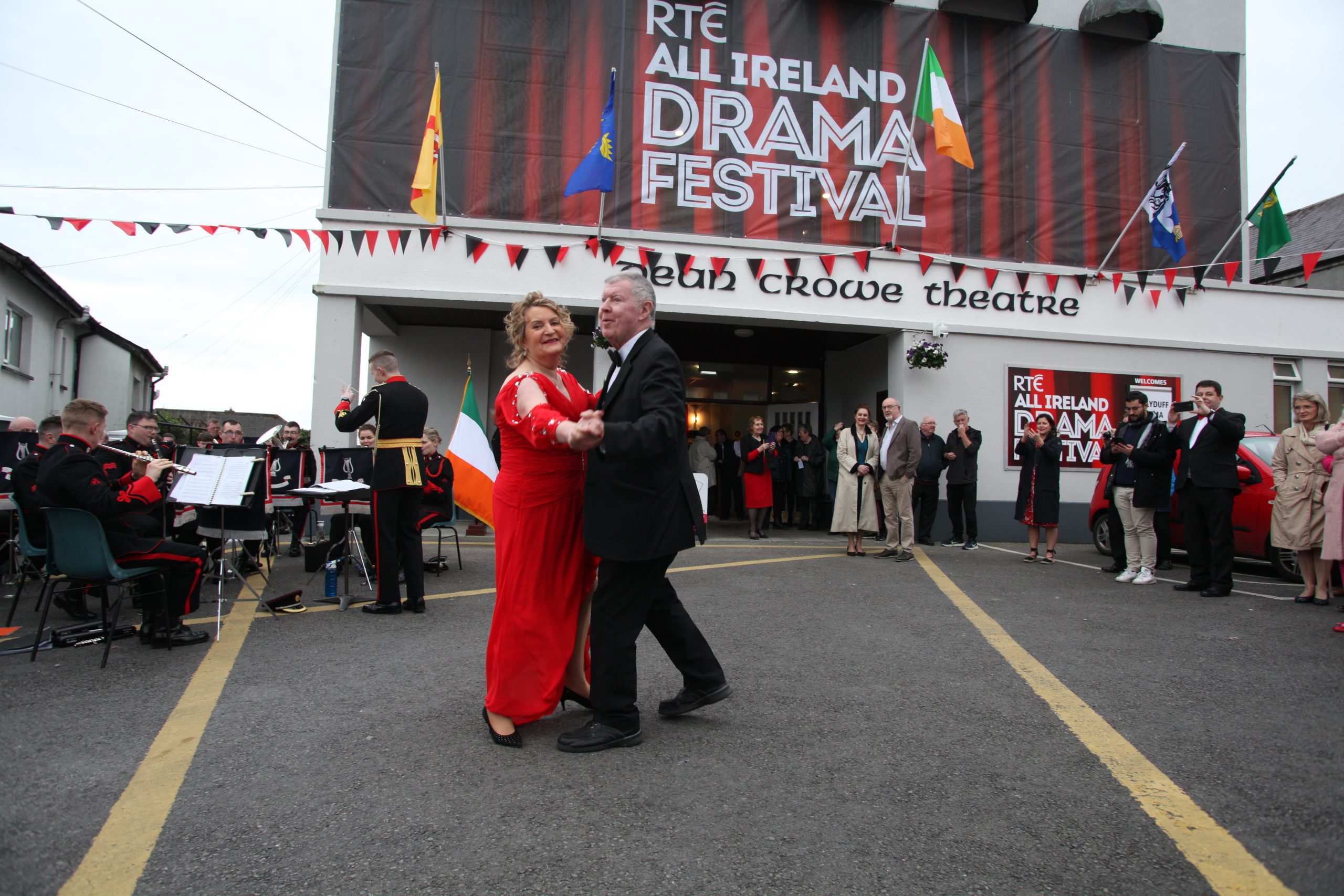 Gallery
Photos from the Festival Events 2023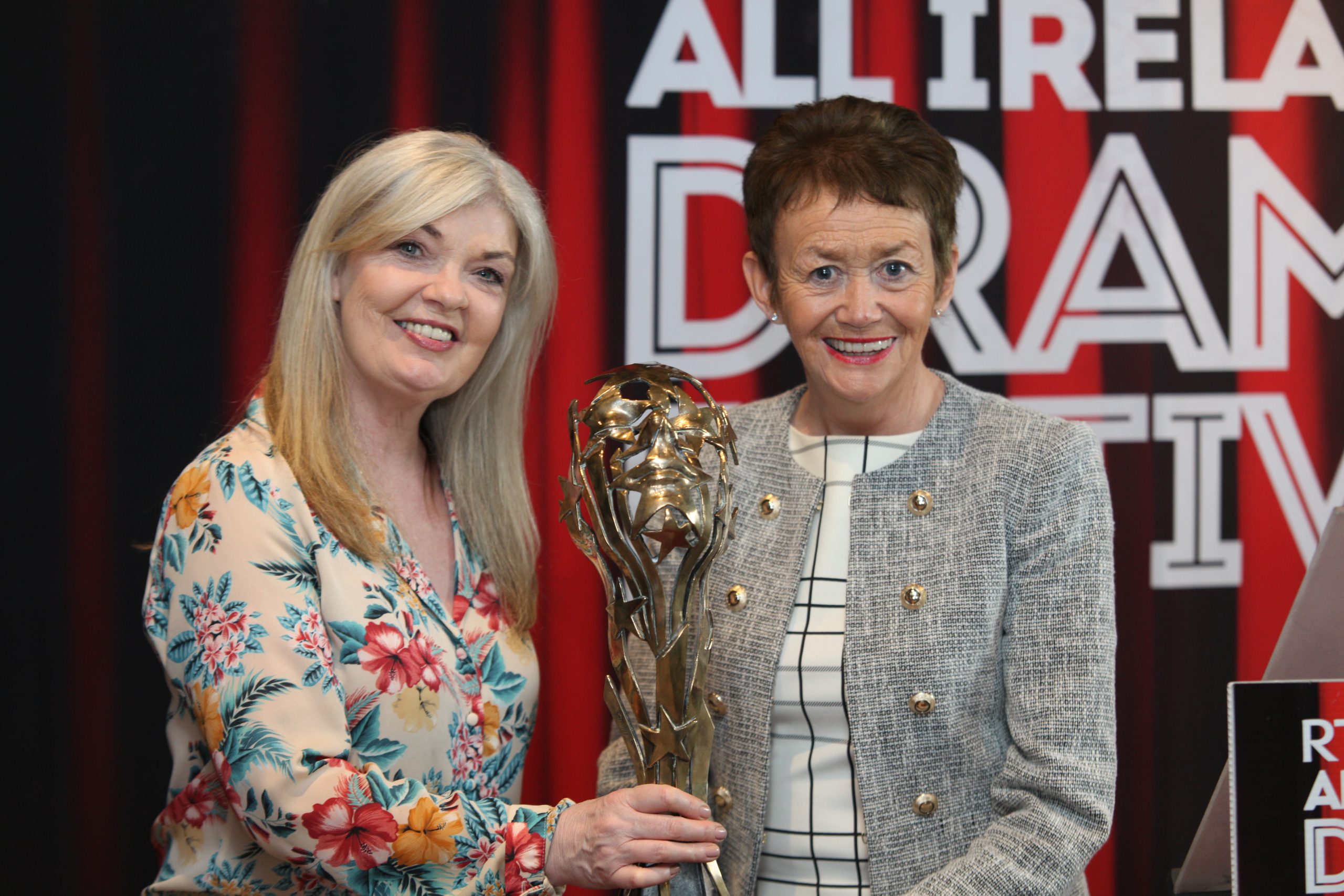 Awards Night 2023
See our 2023 Winners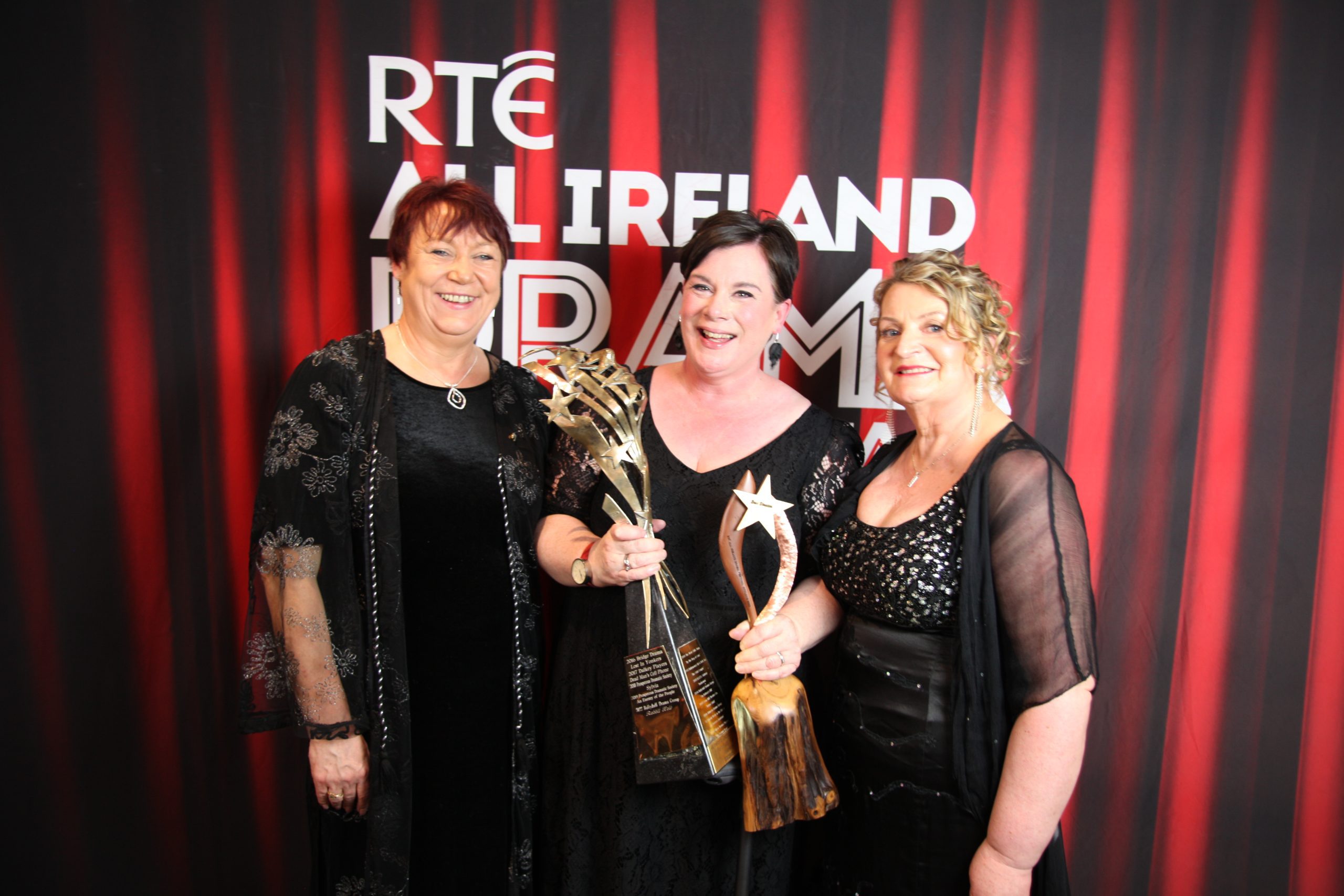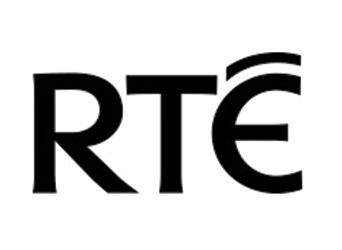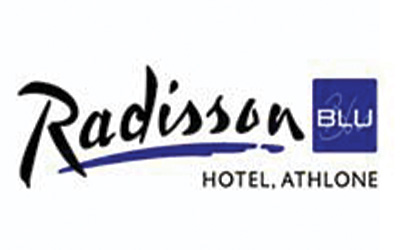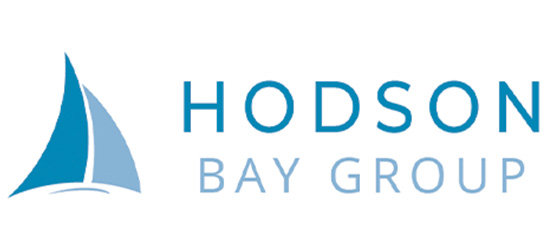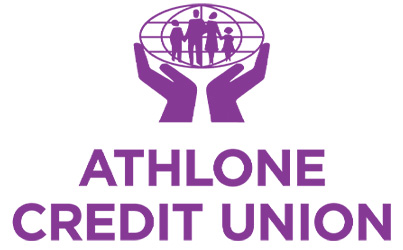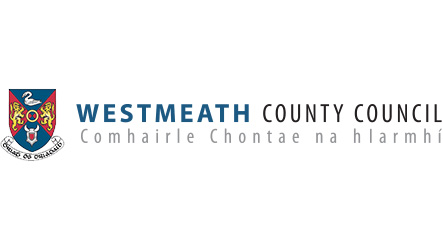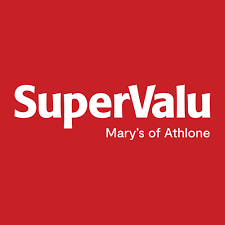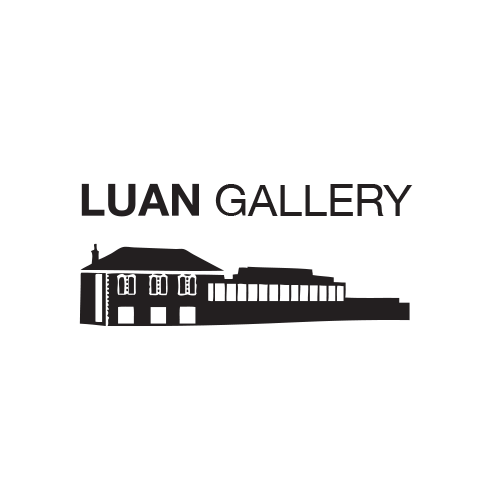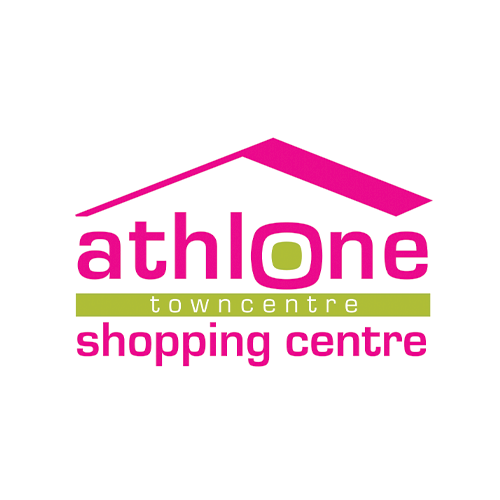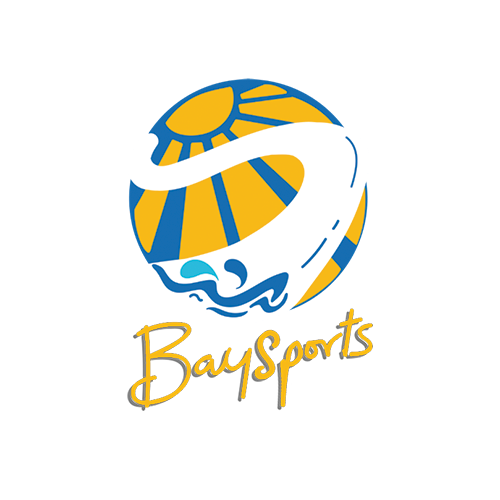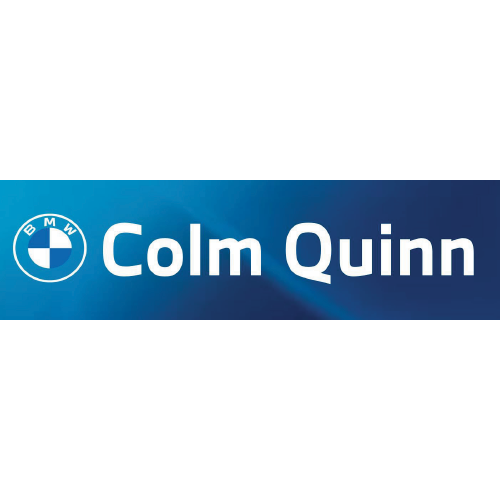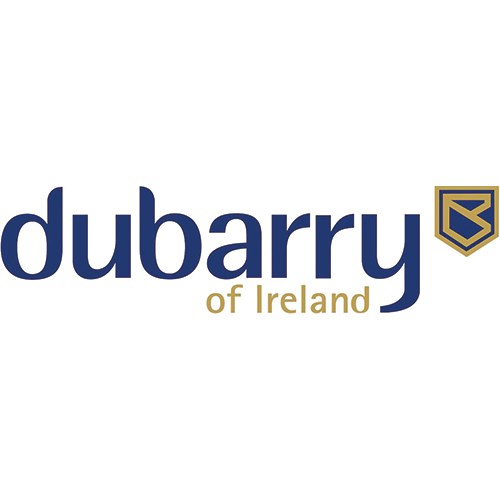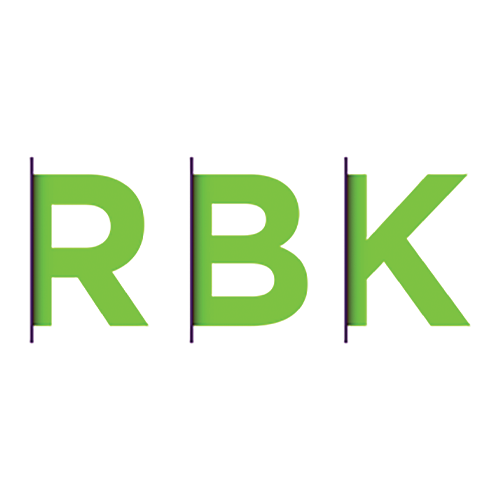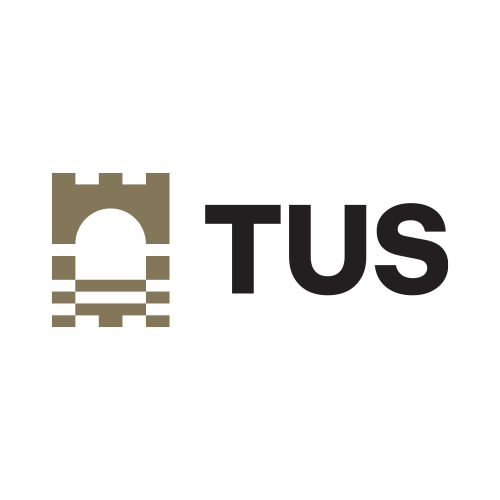 Friends of the Festival & Sponsorship
We thank all those who are friends of the RTE All Ireland Drama Festival and welcome you to join our wonderful world!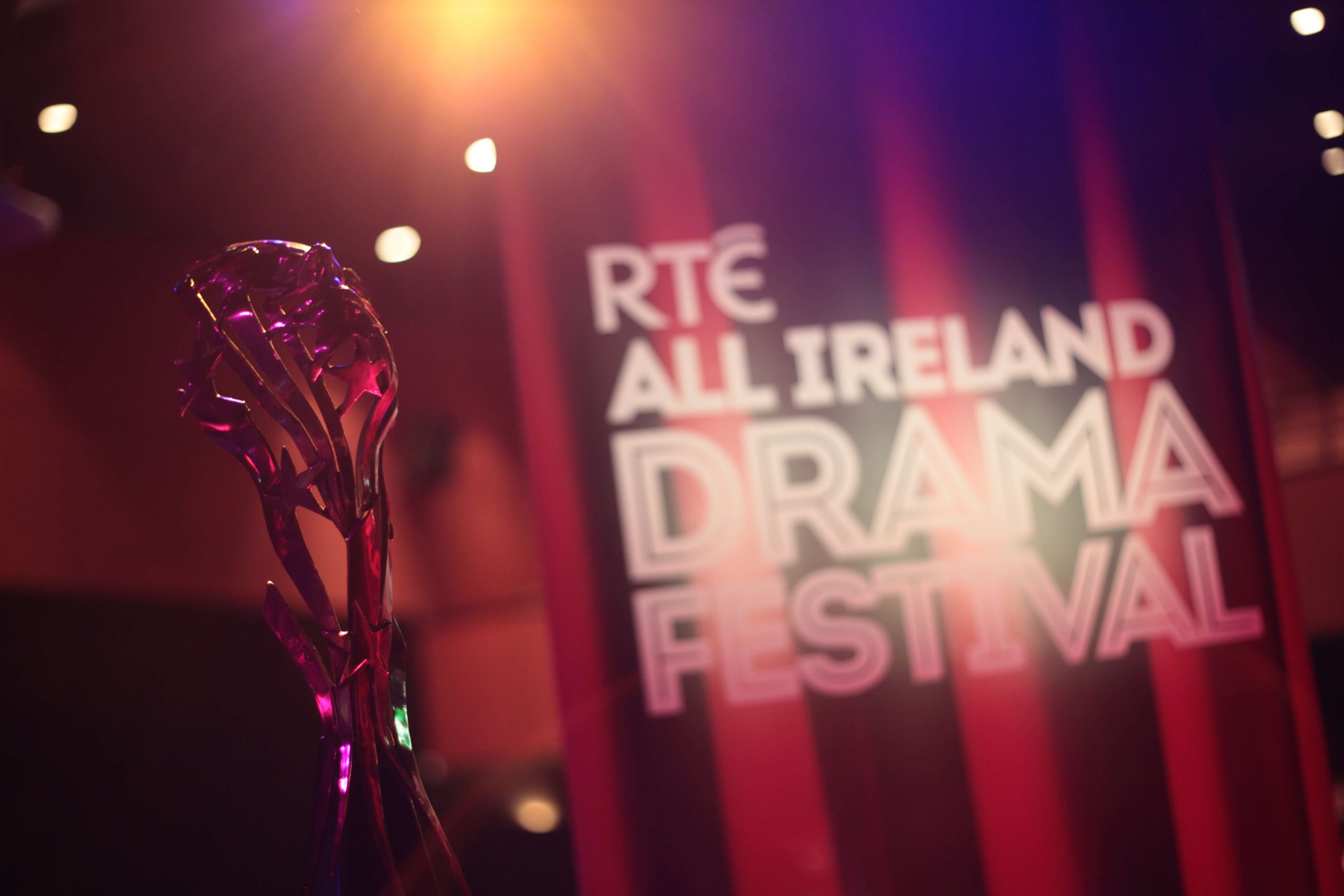 Learn more about us
The RTÉ All Ireland Drama Festival has been exciting audiences for over 70 years.
In 2004 RTÉ stepped on board with the festival getting major prominence thanks to the facilities provided by the national broadcaster. RTÉ continues to work closely with the local committee offering professional expertise with marketing and universal branding. The Festival features prominently on RTÉ media platforms including Radio, Television and online.